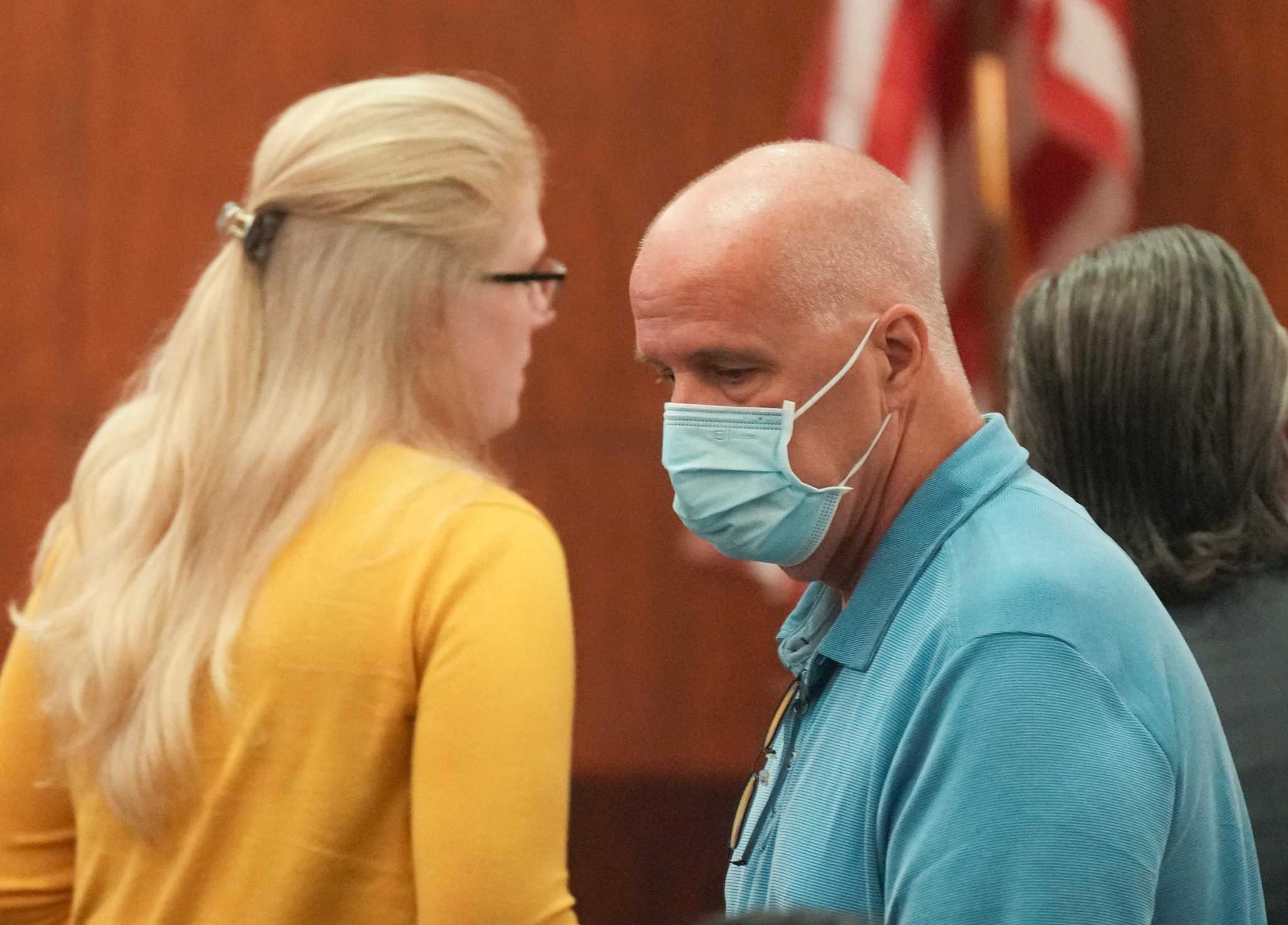 Alleged fraud in bail records in Houston man's murder case
Charges of fraud have surfaced in bail filings tied to a man accused of killing his wife and the owner of a Houston bail company whose office was raided earlier this year by US forces. local and federal orders.
Bail guarantor Sheba Muharib alleged that two unidentified co-signers that defendant Curtis Holliday used in November 2021 to secure his release from Harris County Jail had been paid, according to recent court records. Holliday had been sentenced to a combined bond of $400,000 on two counts: murder and assault with continuing domestic violence.