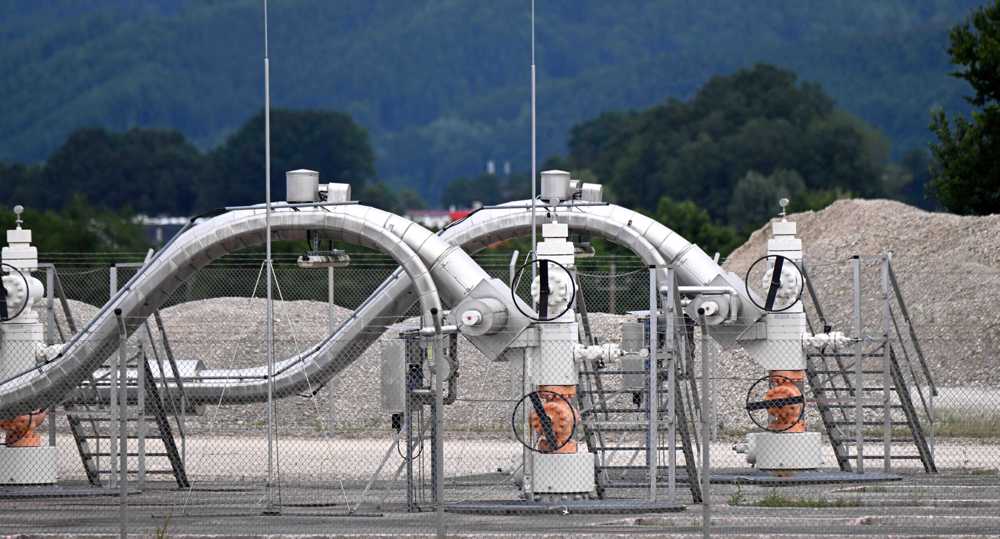 Many companies in Italy close to bankruptcy due to the energy crisis
The energy crisis in Italy is becoming more worrying every day as wholesale gas prices have reached sky-high levels, which could bankrupt countless industries dependent on electricity generated by Russian gas.
Italy, like most of its European neighbors, reviewed its energy strategy after the start of the war in Ukraine and the sanctions against Russia, Rome's leading gas supplier, which accounts for more than 40% of imports.
In order to diversify its gas supplies, Rome has entered into new agreements with Algeria and has planned the construction of new gas infrastructure, a move which includes the purchase of more LNG and the establishment of new gasification plants.
Italy bets on fossil gas [sic] for 40% of its electricity production, with the result that electricity costs have gone crazy.




Our industrial system relies heavily on gas-generated electricity; the risk is that the products of our steelmakers and manufacturers will soon be off the market.




Gabriele Masini, Staffetta Quotidiana Review
The Italian industrial lobby, Confindustrywarned of the risk of widespread corporate bankruptcies if energy prices continue to rise this way. Confidustry asks the government to create a gas rationing plan and provide new subsidies to shield manufacturers.
Gas prices have recently climbed to over €320 per megawatt hour, three times the price recorded in early July, and around a thousand percent higher than the same period a year ago.
Businesses criticized the rate as unsustainable while consumer groups described it as an emergency.
The impact on the average Italian will be dramatic. I expect a profound overhaul of our lives and our energy future.




Resident, Rome
In less than a month, Italy will return to the polls with a large number of voters expected to skip the vote.
According to the latest polls, 16 million Italians, or 35% of the 51 million eligible voters in Italy, will not vote because "their confidence in politicians is wearing thin".